THE BETTER FOR YOU CEREAL
High Protein. Low Sugar.
Why thousands of people switched to Crispy Fantasy
Why thousands of people switched to Crispy Fantasy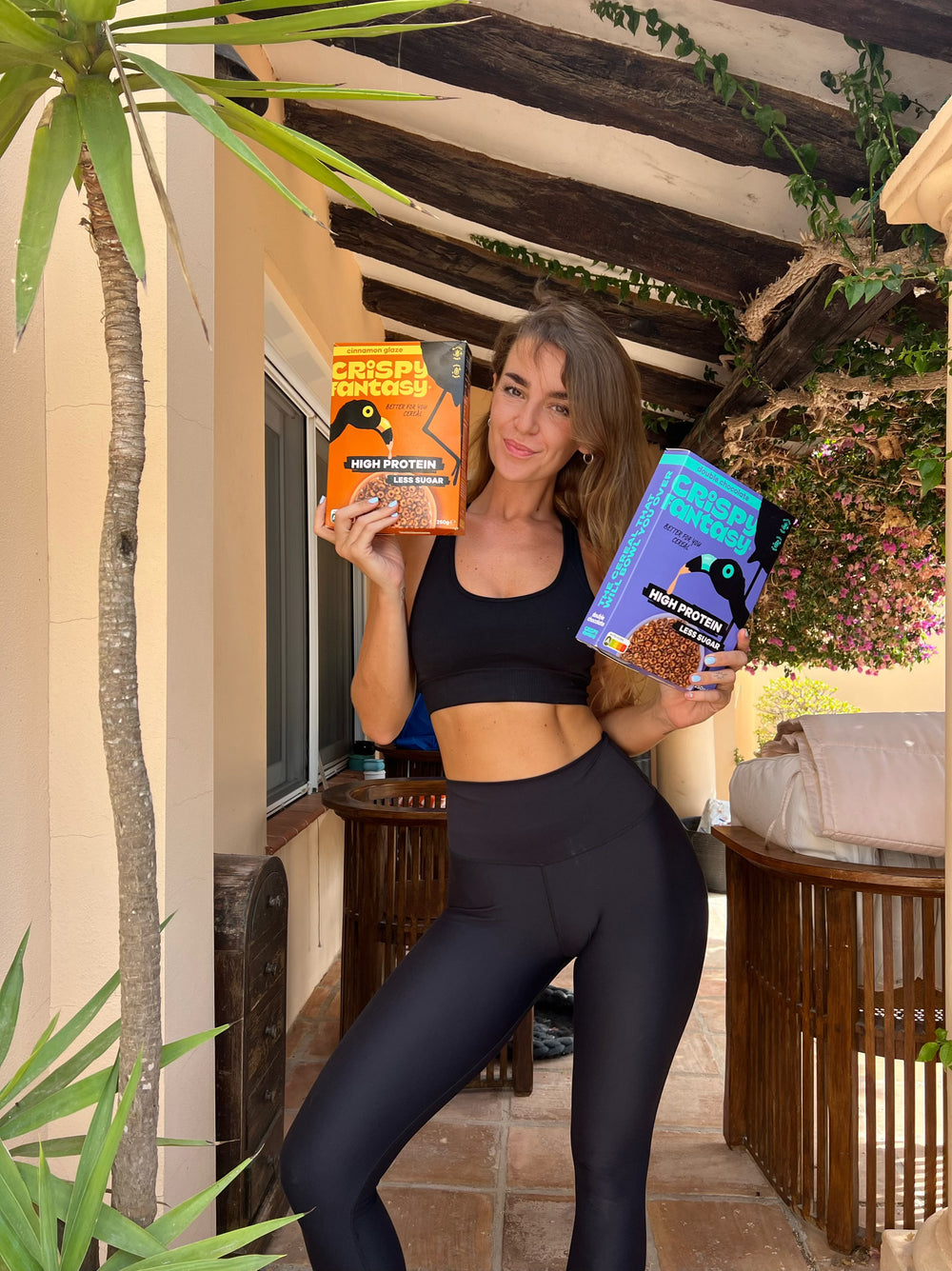 REACHED MY FITNESS GOALS WITHOUT RESTRICTING MYSELF
"I hardly eat anything else for breakfast or as a snack - Crispy Fantasy tastes too good and helps me to achieve my fitness goals in a super easy way. Love it"
Aldina, D.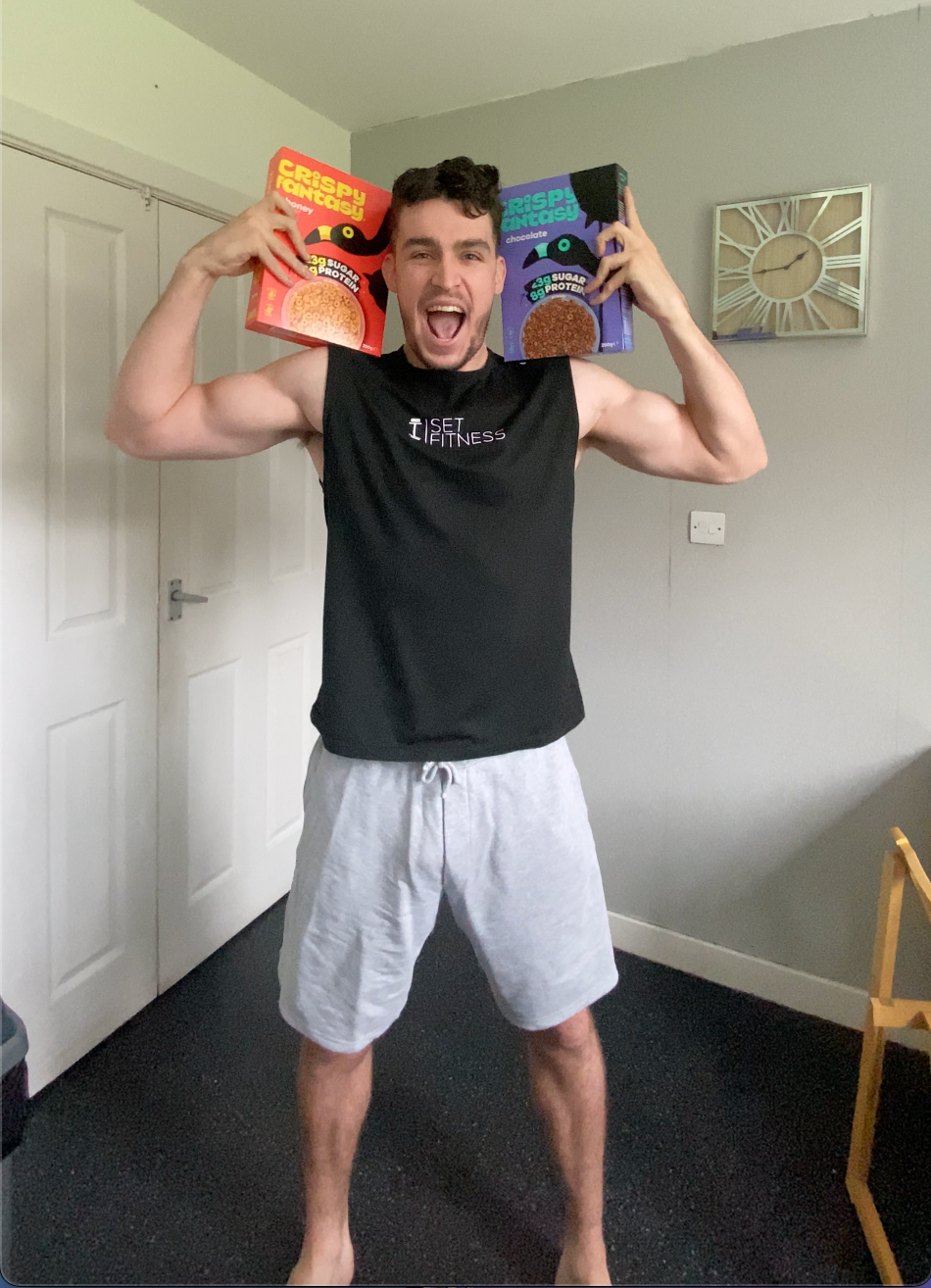 I GAINED PURE MUSCLE!
"I've been buying this for over 8 months now, since I've began my fitness journey. So far I've lost 7 kilograms and gained almost 2 kilograms of pure muscle, it's incredible."
Niko, L.
HIGH PROTEIN

LOW SUGAR

HIGH FIBRE

GLUTEN FREE

VEGAN

CHILDHOOD TASTE
"The European Challenger brand to Kellogg's and Nestle"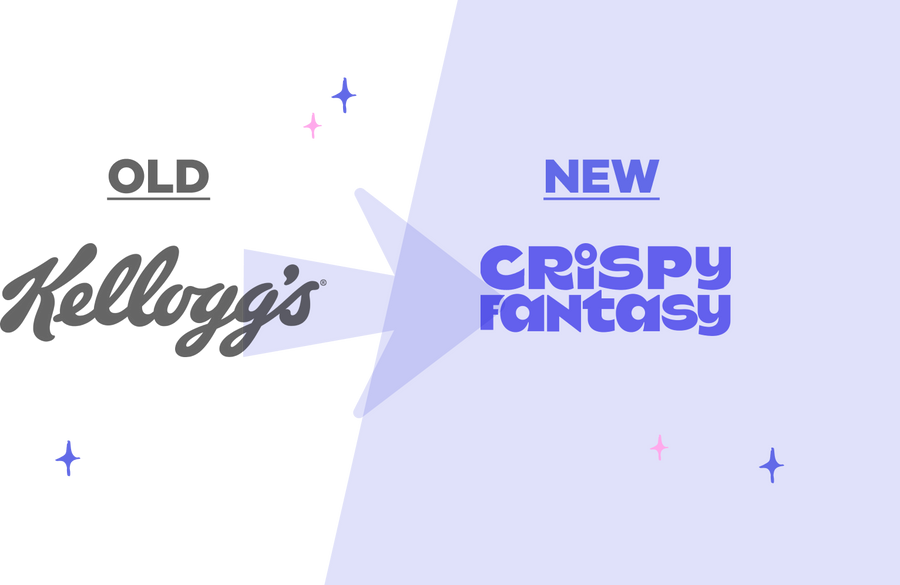 4.6 stars from over 10,000 customers
I was surprised at how much sugar was in regular cereal, even the ones that were branded as being 'healthy'. I decided to try this product and I enjoyed the taste of all their flavours. None of their cereals spiked my blood sugar at all.
Sarah P. Customer Since September 2022
I expected the cereal to have a powdery aftertaste just like the other protein cereals I've tried, but I was really surprised! And with the amount of protein it has, I don't feel like I'm eating empty calories like I do with regular cereals.
Pedro G. Customer Since January 2023
A little pricey but it's worth it. I've been looking for a good cereal that's gluten free and this one even has some protein!! Love it.
Reggie S. Customer Since February 2023
Crispy Fantasy have really kickstarted a breakfast revolution with their high protein, high fibre and low sugar cereal. The three delicious flavours are nothing short of flavourful, and taste just as good as (if not better than) other conventional brands!
Chelsea Foote
Student & Food Chef Influencer
I've tasted the other 'healthy' cereals and Crispy Fantasy's product blows all of them away; it's truly the 'Halo Top' of cereal.

DOUG BOUTON
Co-Founder of Halo Top
A protein packed alternative to conventional cereals with all the nostalgia of the high sugar, low protein alternative.
Blake Mowatt
Associate Nutritionist & PT
FREE DELIVERY OVER £44

SUBSCRIBE NOW & SAVE 20%
HIGH PROTEIN, LOW SUGAR
FREE DELIVERY OVER £44